Aerial Surveillance, Searches and much more....
Aerial Surveillance, Search assistance and more
Providing EVIDENTIAL footage from all angles
Providing aerial photography and video services to Detectives/ Investigators in law enforcement, public authorities and private practice. A fully qualified, experienced, legal and ethical business that complies with CAA regulations on UAS, RIPA, UK GDPR and yet can produce the shots you need in the time you need them!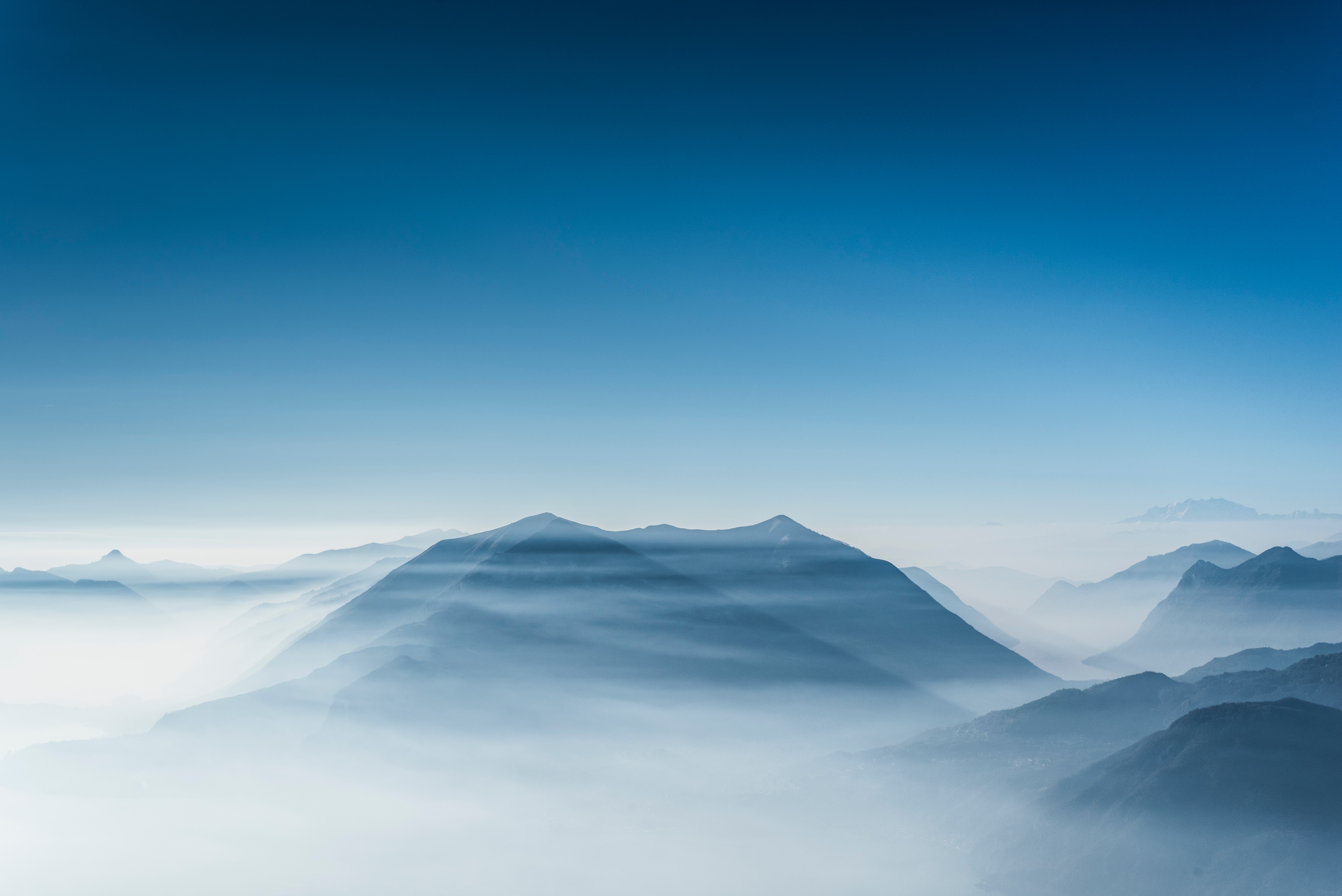 We are constantly upgrading our equipment in a fast moving and developing market. For those urgent assignments where you need immediate deployment we have two high quality drones on hand. From stock we choose the size (and capability) of drone to match the type of deployment you envisage whilst for the more complex or specialist jobs we have access to a wide range of equipment. This can vary from thermal and zoom camera's to drone mounted spotlights.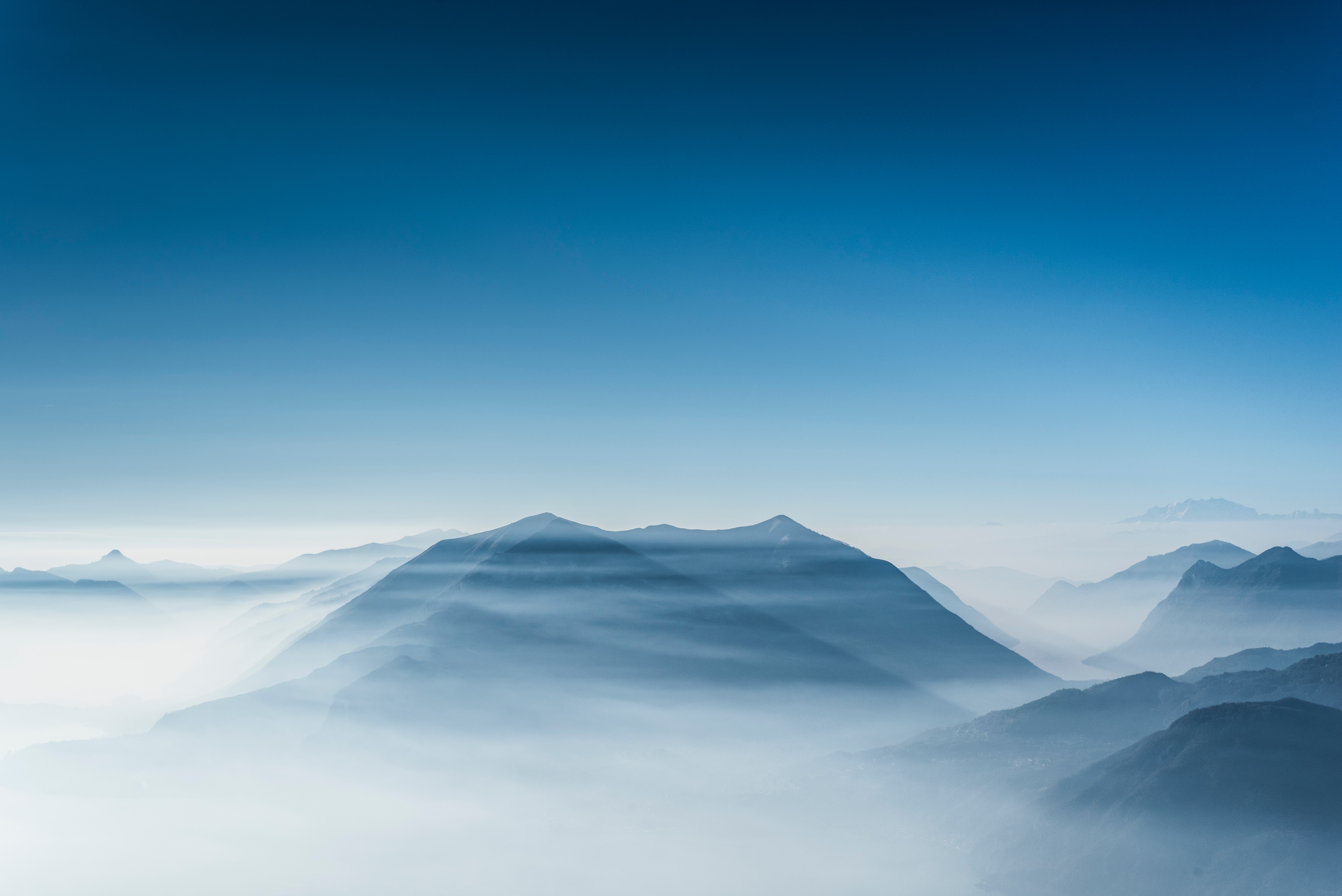 Our pilots/
operators
Our principal remote pilot is an ex-police Detective with over 45 years experience. Well versed in working with RIPA and to evidential standards. With CAA qualifications (Permission for Commercial Operation and NQE to the new GVC certification). Certified to work in the UK (and if required anywhere in Europe). An experienced police photographer, urban surveillance trained but also C + G qualified in Video and Production skills. Security cleared. We can offer you live pictures, raw footage, edited output or all three, all correctly recorded and preserved for subsequent disclosure.
Whilst many police forces have specialist drone teams maybe your agency doesn't? Why should overt and covert aerial services be restricted to those major crime investigation teams? For the police there is the National Police Air Service - their helicopter deployments cost around £3,000 per hour. But imagine having access to aerial surveillance 24/7 for a fraction of that price. Have reconnaisance of your target premises completed. Find out what's beyond that fence. Complete informed and meaningful risk assesments without having to deploy your staff blind. It doesn't have to stop at pre-deployment either. We can support your operation/s live time - giving you an eye in the sky without the expense and noise of a helicopter.
Personal Surveillance Services

Professional And Discreet

Court-Admissible Evidence

Unmatched Experience
Get an idea of our
capab
ilitiesand your
requirements